FAQ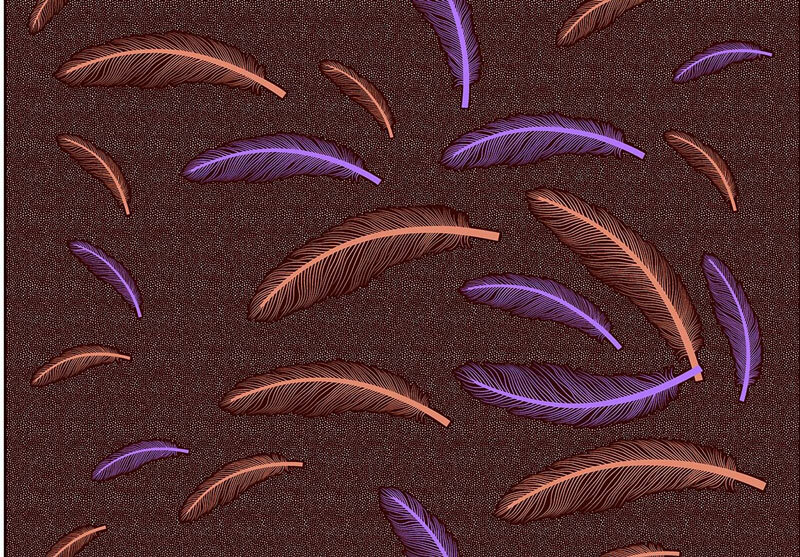 Here are some commonly asked questions;

1) Where are the fabrics from?
The materials from China
2) How long is 6 yards in metres?
The fabrics comes in 6 yards bundles, 6 yards is 5.486 metres long.
3) How wide are the fabrics?
The typical width is 1.222 yards ( 44 inches / 1.118 metres)
4) What kind of material is Ankara made from?
Ankara fabric is normally made with cotton material.

5) Where do you ship to?
We ship worldwide.

6) What payment methods do you take?
All prices listed on the website are in USDlease ensure to enter the correct billing and shipping address at checkout to ensure your parcel is processed successfully.
We accept VISA, American express, MasterCard, and PayPal payment options
If you any more questions, kindly email africapridecom@gmail.com

7) How do I care for my Ankara fabrics?
Typical Ankara fabric is made with printed cotton, and caring after your Ankara fabrics should be a priority to ensure colours & print last longer.
a) It is advisable to hand wash finished garments made with these materials to ensure longevity of colours & print.
b) Air dry, or dry at cool temperatures when using a tumble dryer to avoid baterial from shrinking.
c) Press garments at medium heat when using a iron